1965 Plymouth A-990 Hemi 4-Spd - RARE 1 of 9 (maybe 2 or 3 left in the world!!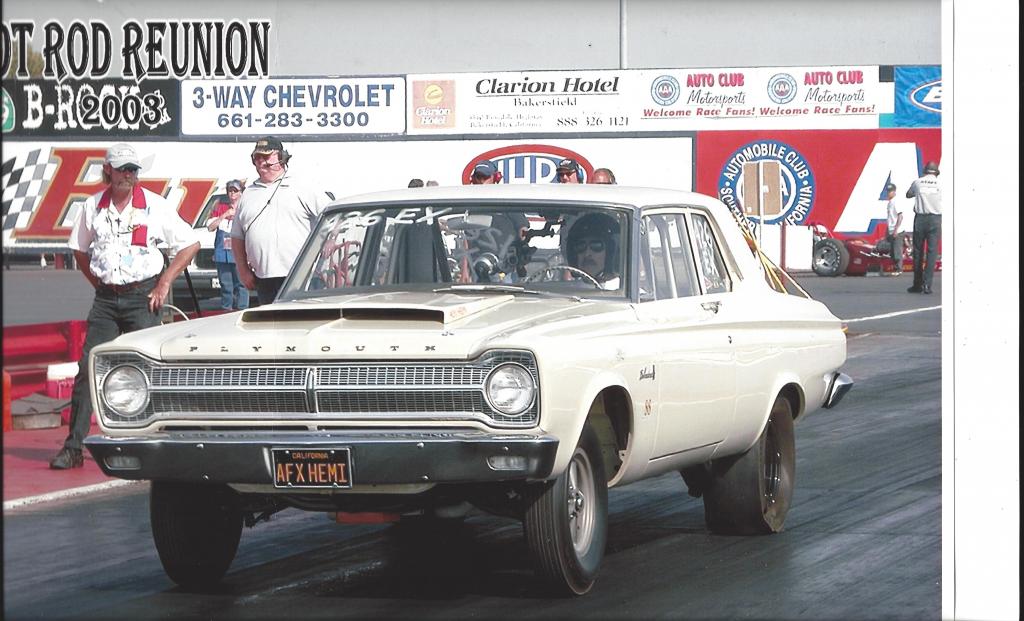 1965 Plymouth A-990 Hemi 4-Spd - RARE 1 of 9 (maybe 2 or 3 left in the world!!
ARE YOU LOOKING FOR ONE OF THE RAREST AND MOST DOCUMENTED MOPARS IN THE WORLD!?!?!

We are very proud to be offering one the the original NINE Hemi 4-Spd Plymouth A-990 Belvederes! There are MAYBE only two or three left IN THE WORLD! We're looking for a very affluent and discerning Mopar collector, this car MUST go to a good home.
Super Stock, VIN RO51193546, was scheduled for assembly at the Lynch Road plant on Friday, December 22, 1964. It was later transported to Ferris Motors in Savannah, Illinois. (Note: This dealership ceased operation on June 30, 1965.) It had nothing inside except van seats and a steering wheel, manual brakes, no radio, heater, or seatbelts for that matter. In a time when the Mother Mopar had its favorites on the dole, this Super Stocker was campaigned by privateer owner/driver Larry Griffith as the Hurst Tornado IV. Not many unaffiliated racers could afford the luxury of extra equipment, so Griffith?s car originally ran steel wheels all around instead of lightweight magnesium.


Complete history and documentation of vehicle is included.

BODY:
Factory ACID DIPPED front fenders, hood, scoop and doors.
Corning lightweight window glass.
Original Superstock weight - 3,210 lbs. (approx.)

ENGINE:
426 C.I. Hemi built by Ray Barton Racing Engines.
NO "RACE" MILES ON THIS ENGINE.
1965 standard bore block (all the finest parts available).
1965 NOS factory correct ALUMINUM "K" Heads
1965 NOS Magnesium Cross-Ram intake manifold with correct R3116A Holley 770 cfm carbs.
Bullet Solid camshaft with NASCAR lifters.
T&D valve train.
Correct 1965 S&S Headers - ceramic coated, Flowmaster mufflers, stainless steel exhaust - ceramic coated.

Transmission:
Factory correct aluminum cased 4-speed transmission.
Centerforce Clutch (for drive-ability).
Hurst shifter and knob (original as delivered).

Rear End:
8-3/4 Mopar 4:56 Sure Grip Posi rear, Moser 31-Spline axles.
Factory SuperStock leaf springs.

Interior:
Interior is the factory SuperStock - in as delivered condition.
4-Point roll cage (removable).

Wheels and tires:
Front - 5 spoke American Magnesium Wheels / 7.10-15 BFG Silvertown Tires.
Rear - 6" steel powder coated wheels / 15x10 Radar/Mickey Thompson notched slicks.

THIS CAR IS READY TO RACE or SHOW! Must be seen to be fully appreciated!
sale